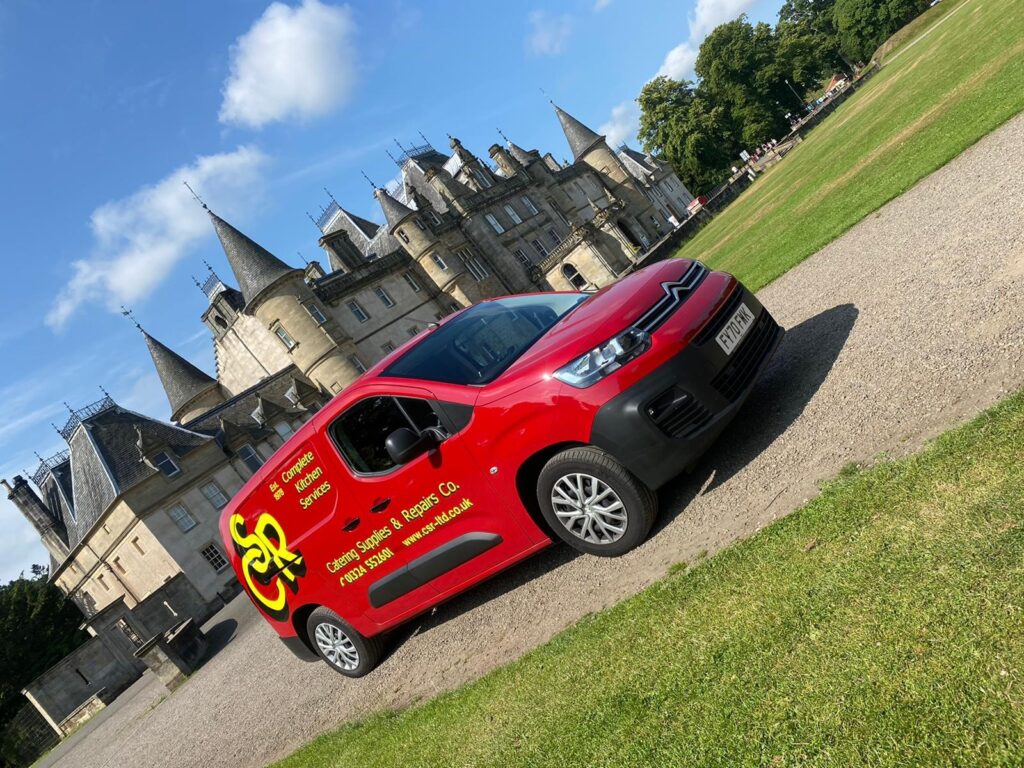 Recruiting now for Service Engineers to cover central Scotland.
The Role
Due to continued, successful growth, CSR is currently recruiting for an experienced Service Engineer. This is a fantastic opportunity for the right candidate to join Scotland's largest independent catering supplies and repair firm. As a commercial or domestic catering Service Engineer, you'll be a proven technical expert, and be able to back this up with previous experience in commercial catering equipment is essential. The role will require you to visit customer's commercial premises to diagnose and repair all types of commercial and domestic catering equipment together with carrying out regular maintenance checks. There would be a small element of on-call at weekends. You'll be required to travel across Scotland, and will be provided with a company van and fuel card. Jobs are allocated on a daily basis.
The ideal candidate will be a self-starter, who is motivated and able to work on their own initiative. A personable attitude with excellent communication and interpersonal skills are essential as this is a client facing role, you should also be comfortable engaging with senior partners and colleagues.
You will be responsible but not limited to the following duties:
Service of commercial & domestic catering equipment
Maintenance of commercial catering equipment
Repair of commercial & domestic catering equipment
Fault Finding on commercial & domestic catering equipment
Meeting clients – Customer facing position
Essentials
Must have commercial experience with a proven track record
A clean full UK driving licence.
You will be rewarded with a very competitive salary depending on experience, company van, fuel card, mobile phone and company pension scheme. Holiday entitlement is 30 days per year.
*We are looking to recruit direct, so please do not apply if you are with an agency.
Application deadline: 14/07/2022
Job Types: Full-time, Permanent
Salary: From £35,000.00 * Depending on experience
You will be rewarded with the following:
– Competitive Salary
– Company Van
– Fuel Card
– IPAD
– Company Pension
– Sage Employee Benefits
– Healthcare & Mental Health Support
– Flexi Time
– 30 Days Annual Holidays
– Full New Uniform (Summer Uniform Included)
Job Types: Full-time, Permanent
Salary: £35,000.00 per year
Benefits:
Childcare
Company car
Company pension
Discounted or free food
Employee discount
Flexitime
Gym membership
On-site parking
Sick pay
Schedule:
Please send your CV into joanne.hamilton@csr-ltd.co.uk or call 01324 552601 for more information.